Co-President: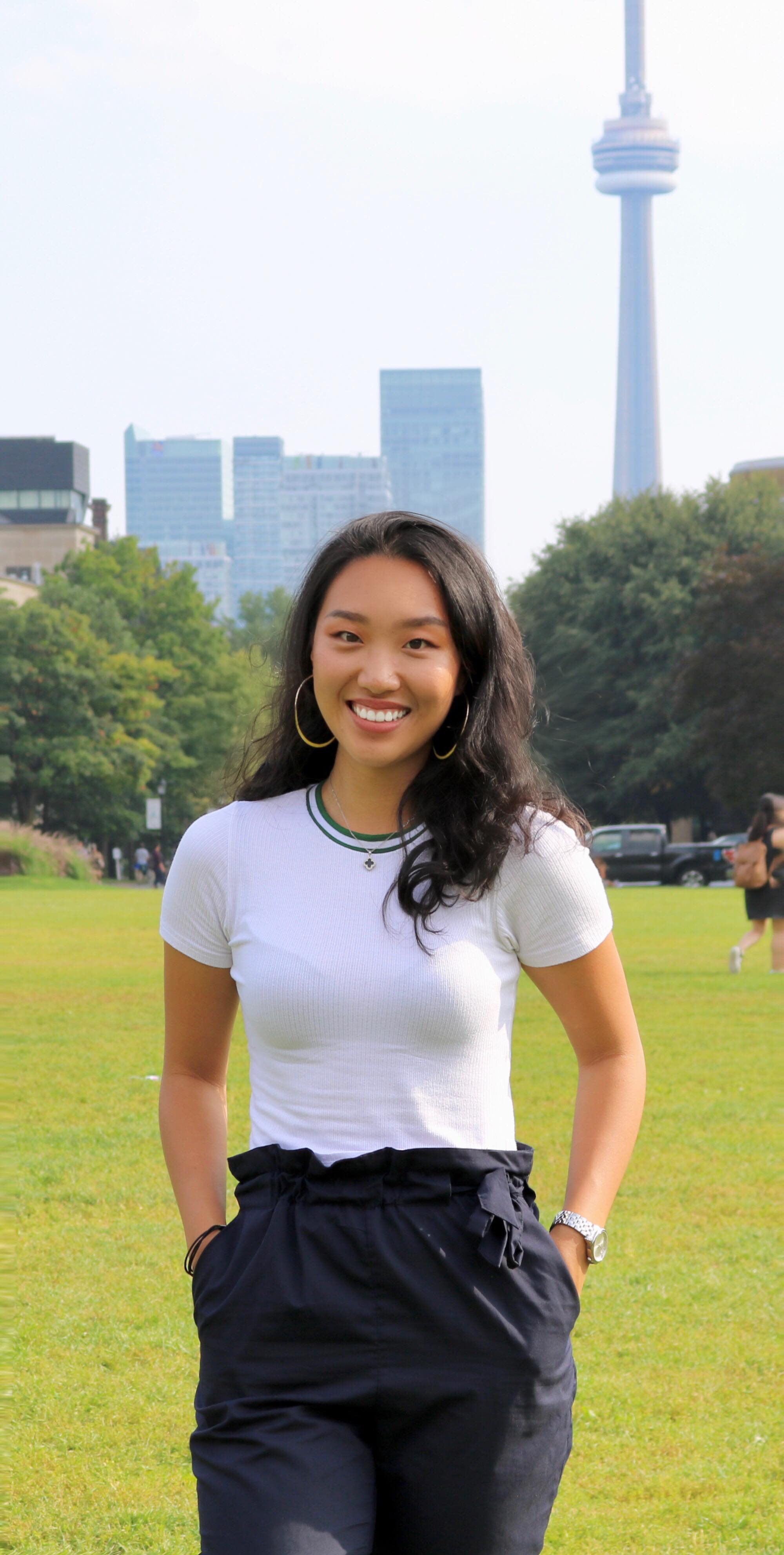 Vicky Zhou
Vicky is the Co-President of USSU. She is in her forth year of study, as she majors in Sociology and double minors in Political Science and Linguistics. As her second year being a USSU president, her goal is to build a more welcoming and inclusive community for undergraduate students, and to help Sociology students navigate their undergrad studies with more fun and meaningful learning experiences. She loves hip hop music. In her spare time, she's also a photographer with special interest in film photography 🙂
Co-President: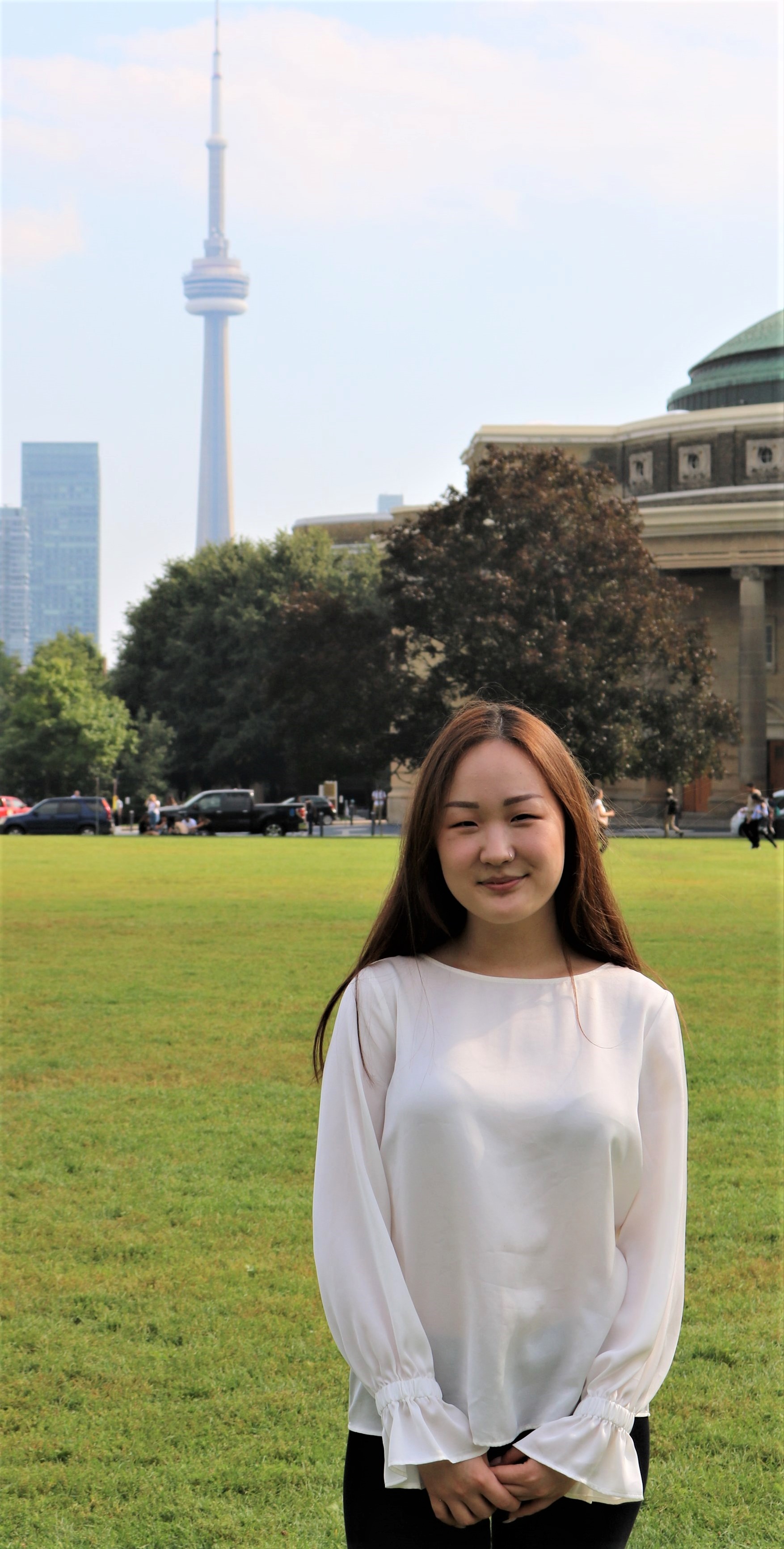 Jess Kim
Jess (she/her) is in her fourth year completing a double major in Criminology and Sociology. As this year's co-President of USSU, she hopes to encourage creativity and transparency within the executive team, and inclusivity among the sociology student body. By hosting academic seminars that target various interests in the vast field of sociology, she hopes that USSU will function as a support tool for students and their academic endeavours. Her academic interests lie within the experiences of women of colour in the criminal justice system, and gender socialization processes. A fun fact about her is that she is obsessed with all things astrology!
Vice-President:
Sarah Melissa Chew
Sarah is the vice-president of USSU and is currently entering her fourth year with a double major in Sociology & Geography. She is excited for the upcoming school year and the future events that USSU will be organizing! She's interested in engaging with people from the sociology program and providing them with any support they might need. Outside of school, she can be found watching friends or greys anatomy!!
Director of Finance: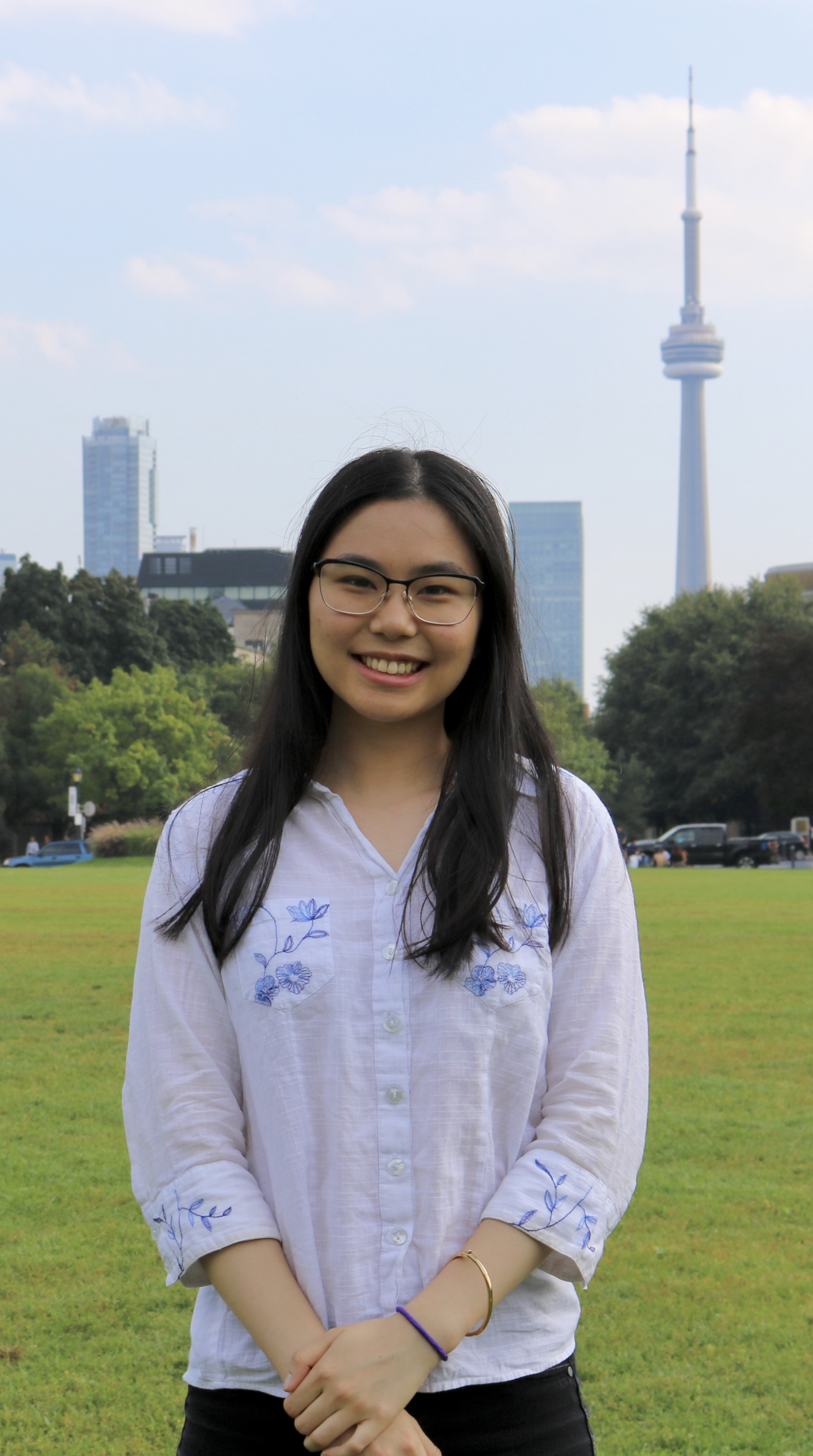 Susha Guan
Susha is a fourth-year student studying Sociology, English, and Ethics, Society, & Law. This is her third year as part of the USSU executive team. As the Director of Finance, she prepares budget proposals and ensures that food is available at all USSU events. In her free time, Susha enjoys reading papers that challenge the status quo.
Director of Internal Communications: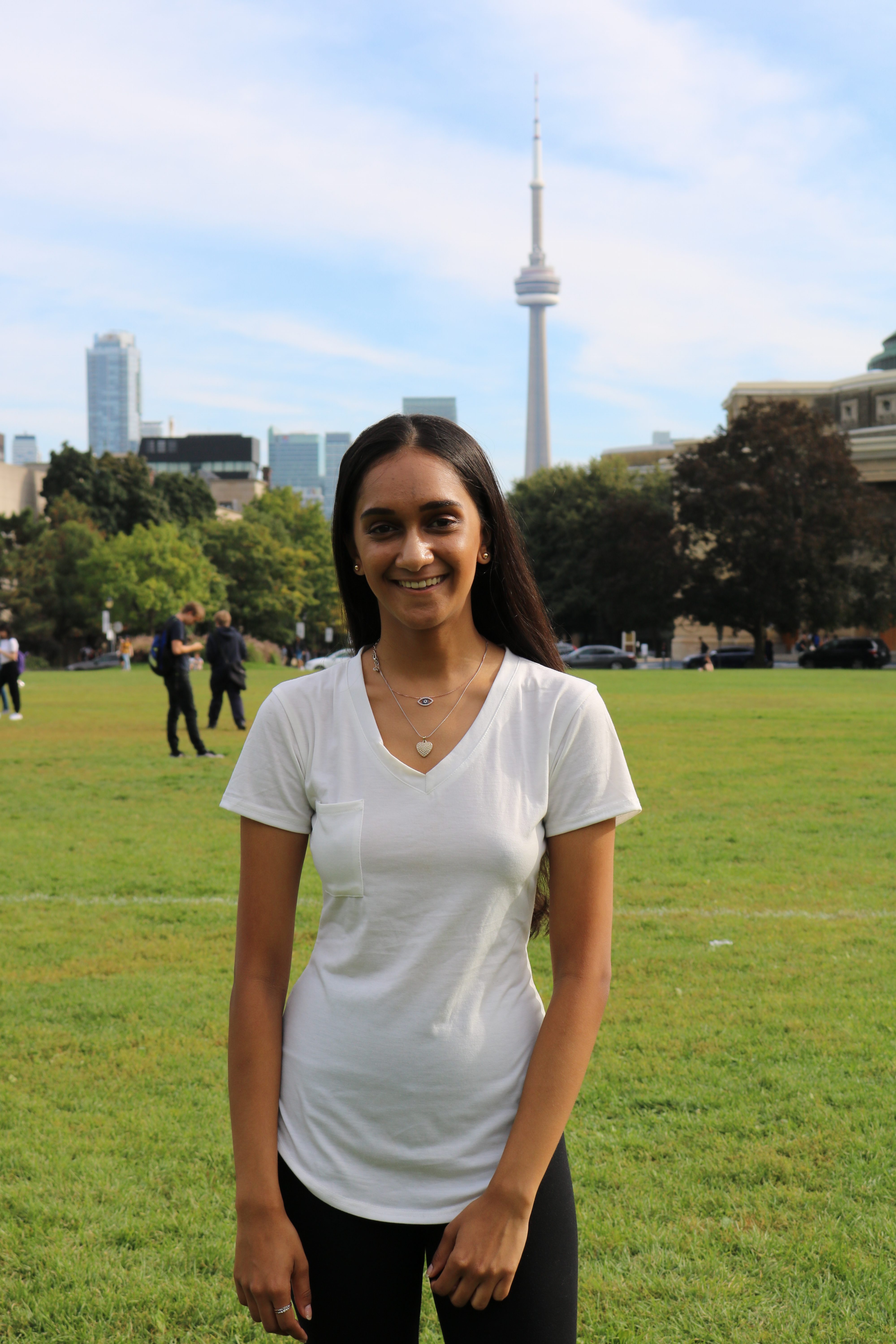 Victoria Barclay
Victoria (she/her) is USSU's Director of Internal Communications. She is currently in her fourth year pursuing a major in Sociology with a double minor in Political Science and Equity Studies. This is her third year as part of the USSU executive team, through which she hopes to improve USSU's internal relations in terms of earlier communication and clarity; thereby, advancing the productivity of the executive. Fun fact: Christmas is Victoria's favourite time of the year.
Co-Events Director: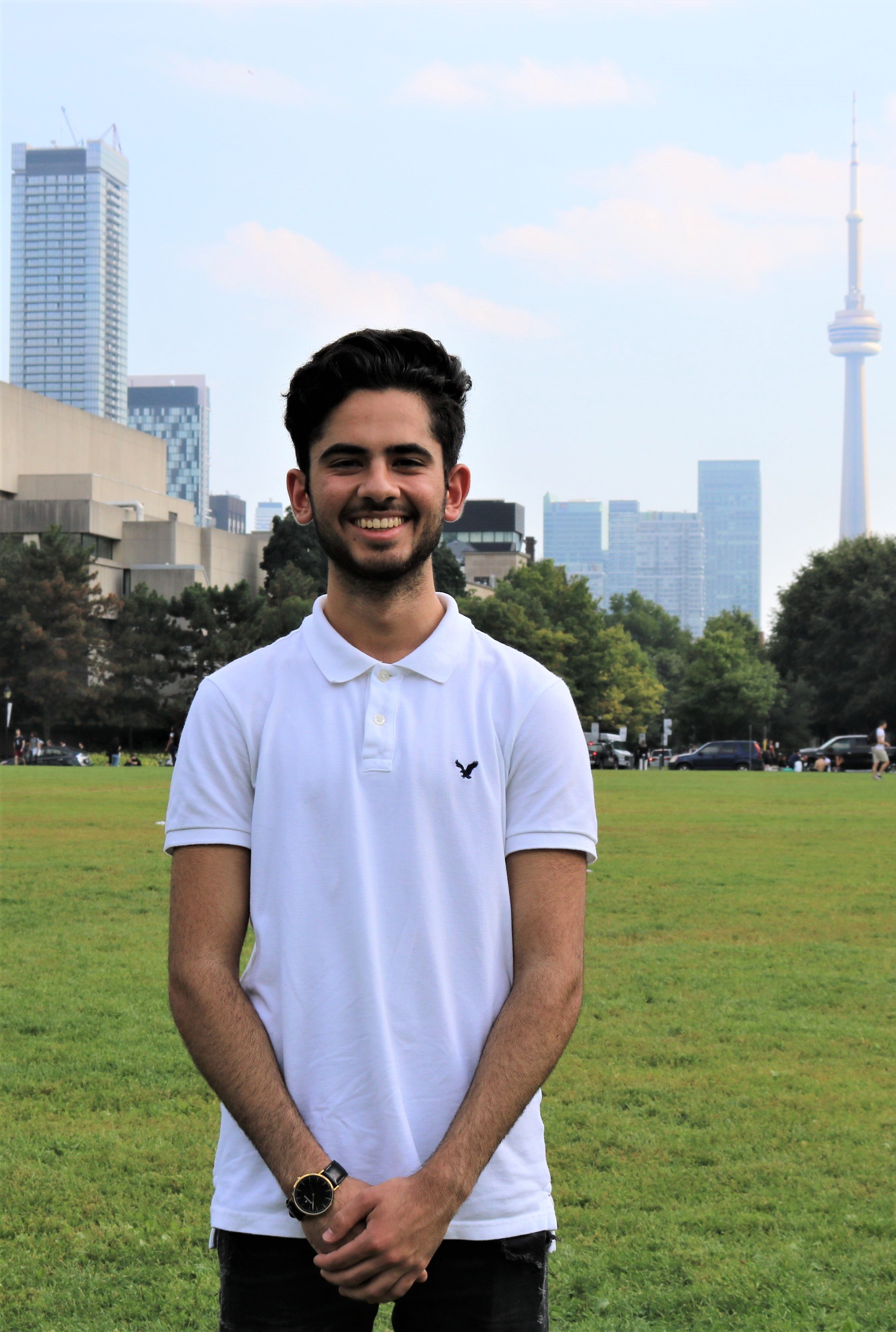 Arman Behrooz
Arman (he/him) is a third year student, majoring in sociology, and minoring in human geography and NMC. A fun fact about Arman is that he played the violin for 7 years. He is looking forward to organizing events for this academic year and seeing you guys come out to them.
Co-Events Director: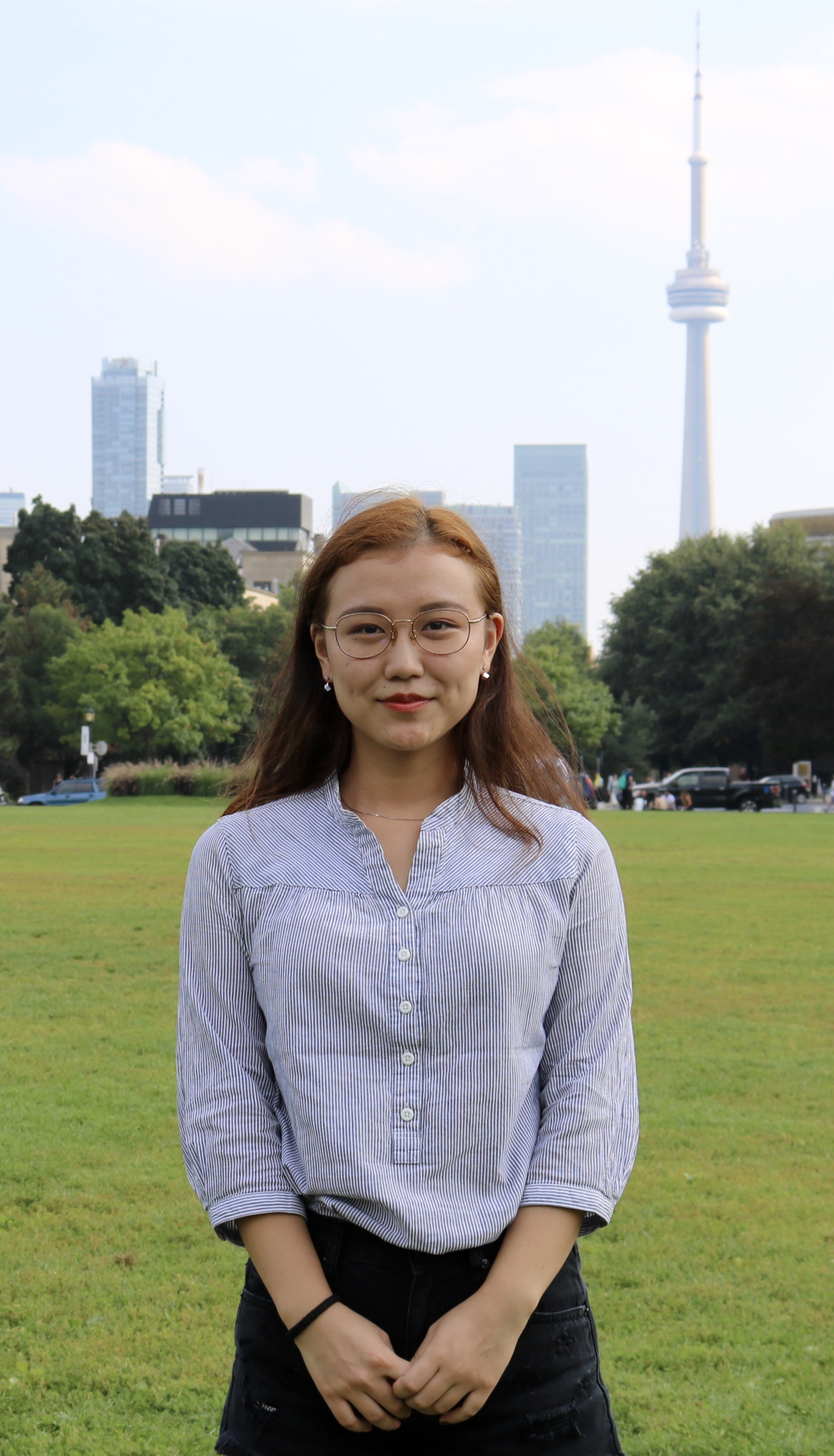 Shixuan (Susan) Fan
Susan is a third-year student double majoring in Sociology and Contemporary Asian Studies. As the Event Director of USSU, she aims to organize more events in the future and help the students with interests in Sociology, and she also wishes to build more connections with other students. She likes swimming, listening to music and watching movies in her spare time; and she's looking forward to meeting more friends through USSU.
Creative Director: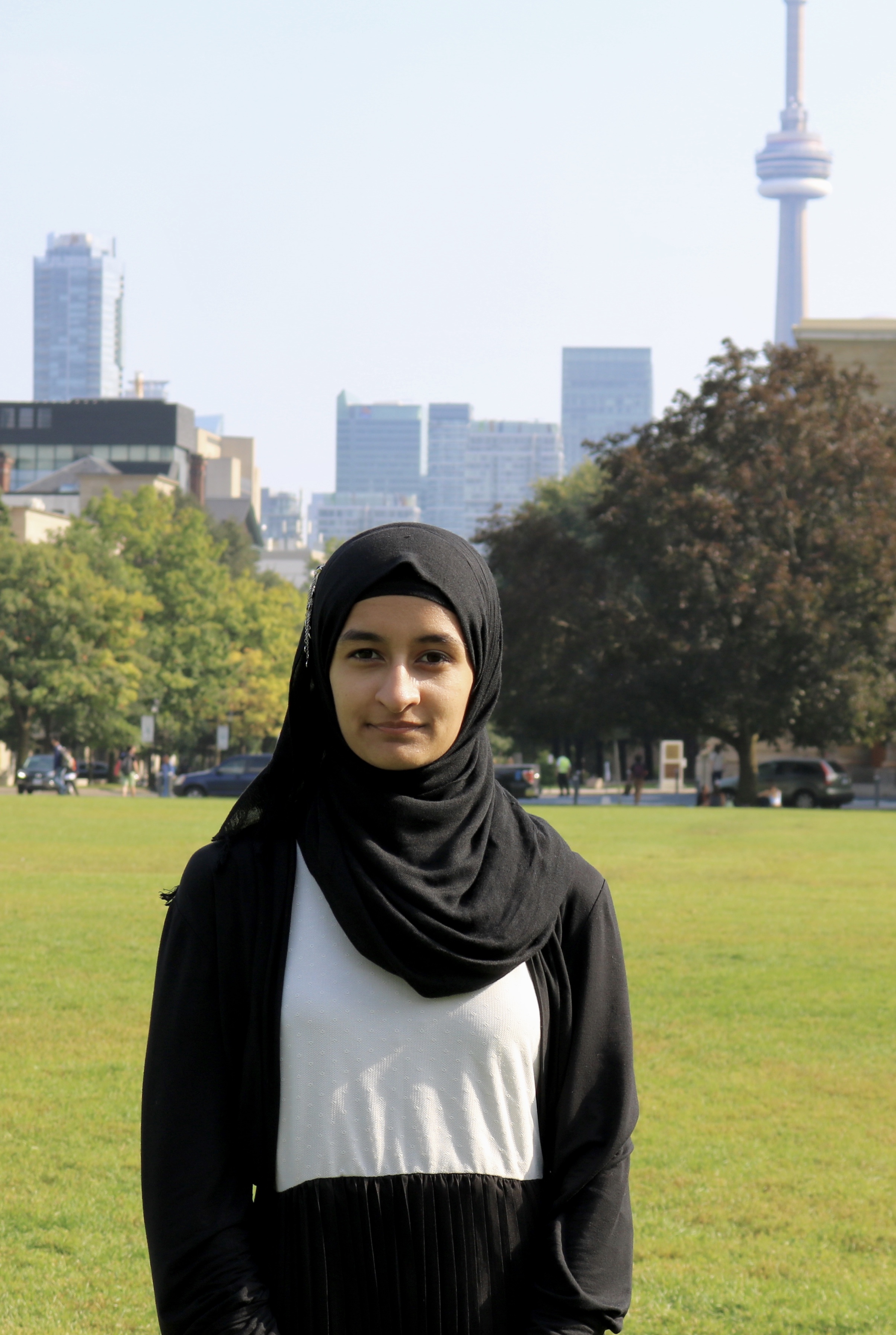 Manal Choudhry
Manal is in her fourth year, majoring in Sociology and Human Biology and minoring in Biology. As Creative Director of the USSU, Manal aims to create a new and innovative look for the Union, one that you will all be able to recognize easily and engage with. She also has a keen interest in photography and graphic design.
Co-Social Media Director: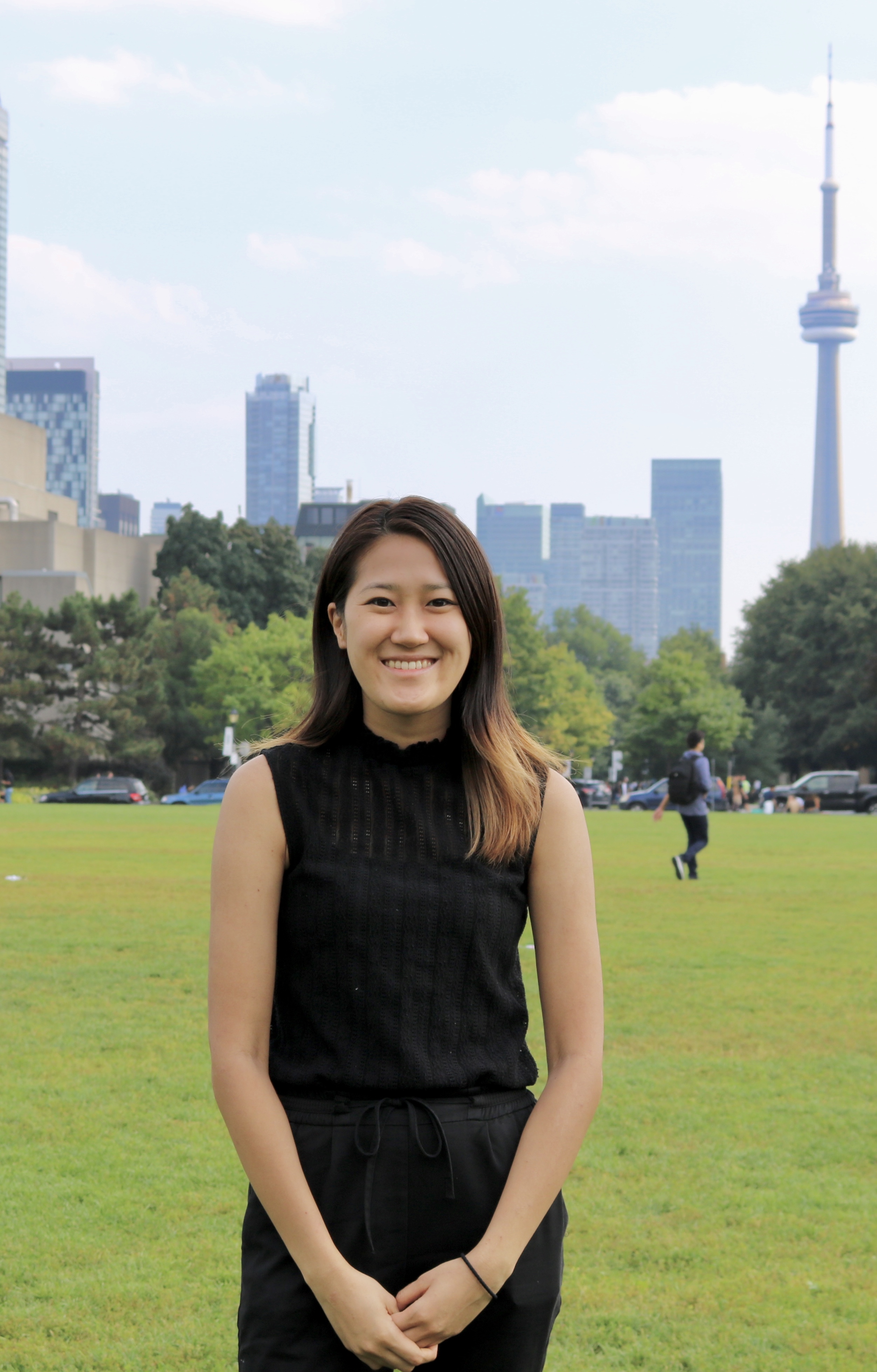 Iori Komori
Iori is currently in her fourth year majoring in Sociology, double minoring in Equity studies and Urban studies. She's excited to be a part of USSU and looking forward to all the upcoming events that they're planning! In terms of her other interests outside of school, she's interested in photography and listening to music like Oh Wonder.
Co-Social Media Director: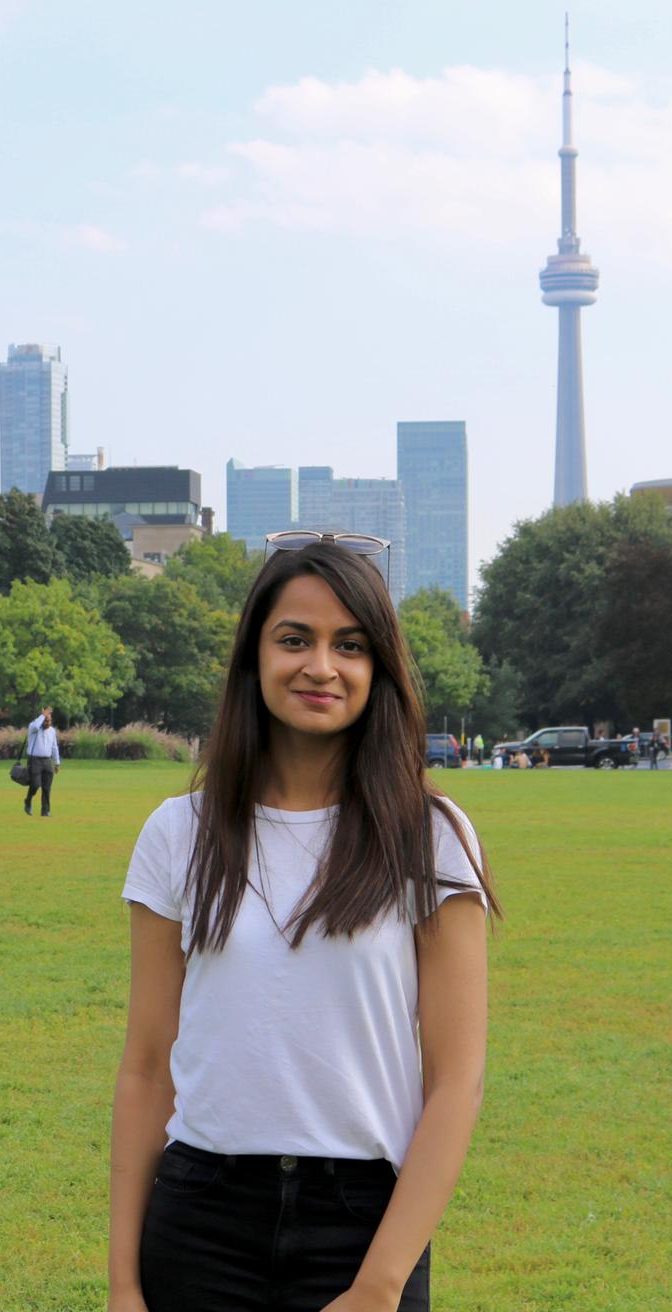 Humna Imran
Humna is a social media director for USSU. She is in her third year of majoring in Sociology and Human Resources. She would love to get to know more about you and how you could be catered to in the Sociology Union. She hopes to reach out to more Sociology students and help them navigate their Sociology endeavours. On a random note, she loves pineapples and coconuts! (Talking about pineapples, she still loves to watch spongebob)
Outreach Director: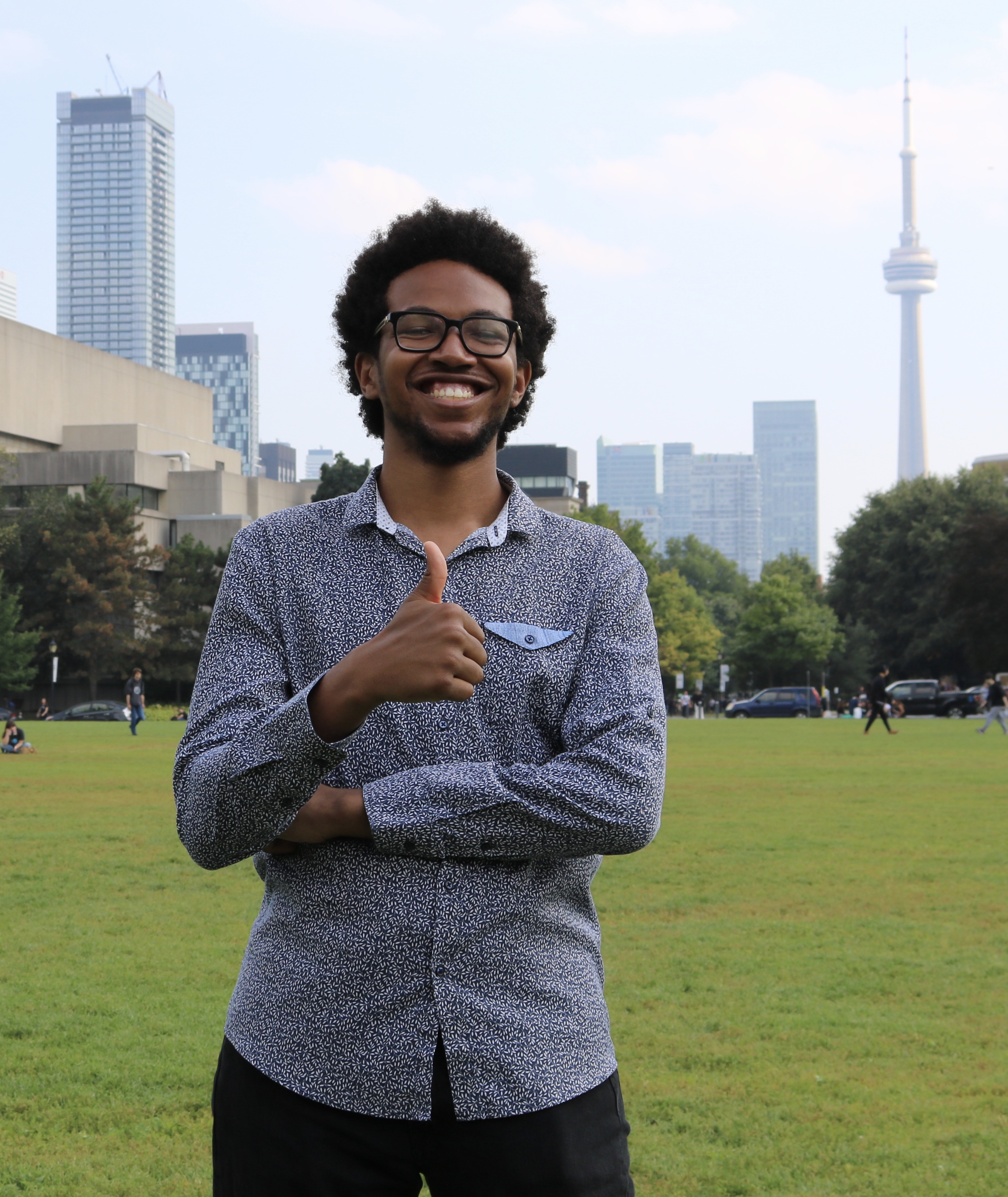 Michael Goldman Brown Jr
Michael is the USSU's Outreach Director, and is in his second year of study here at U of T. He intends to double major in Political Science and Sociology, and has a deep interest in the crossover between the two fields. As a first-time USSU Executive, he intends to ensure that the Union is reaching sociology students in as many ways as possible, and making them aware of the wide breadth of events and opportunities the Union has to offer. He is an avid reader, music listener, writer, and finds himself fascinated by entrepreneurship.
Careers Director: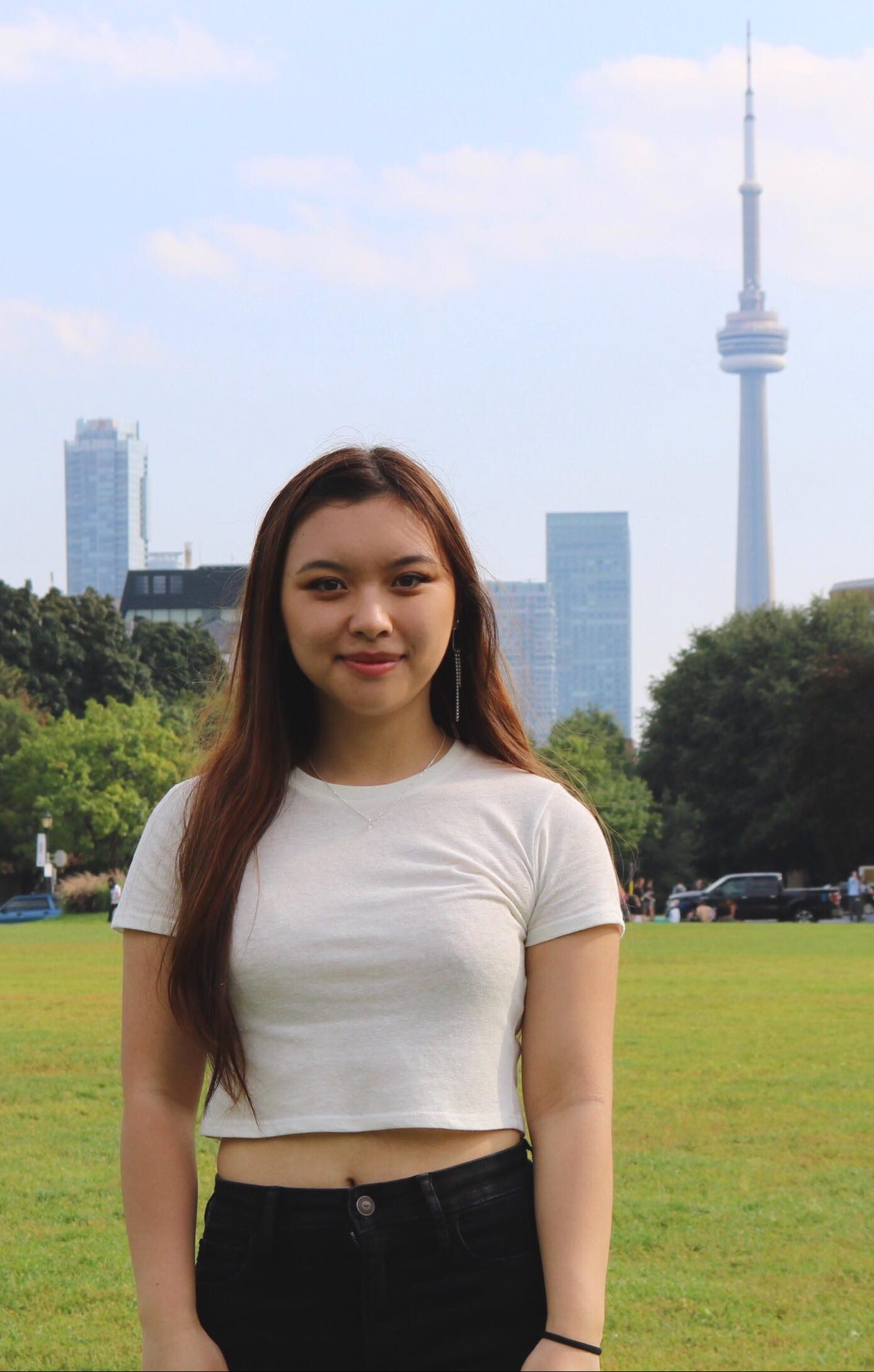 Leanne Leung
Leanne is a third year studying Political Science and Sociology. She is currently the career opportunies director for the USSU and hopes to create events that provides other sociology students an idea of what is out there in the workfield. Leanne is excited to meet more students that have the same passion for sociology. Outside of academic life, she enjoys films (she recommends everyone to watch Chungking express directed by Wong Kar-Wai) and traveling.
Editor-in-Chief: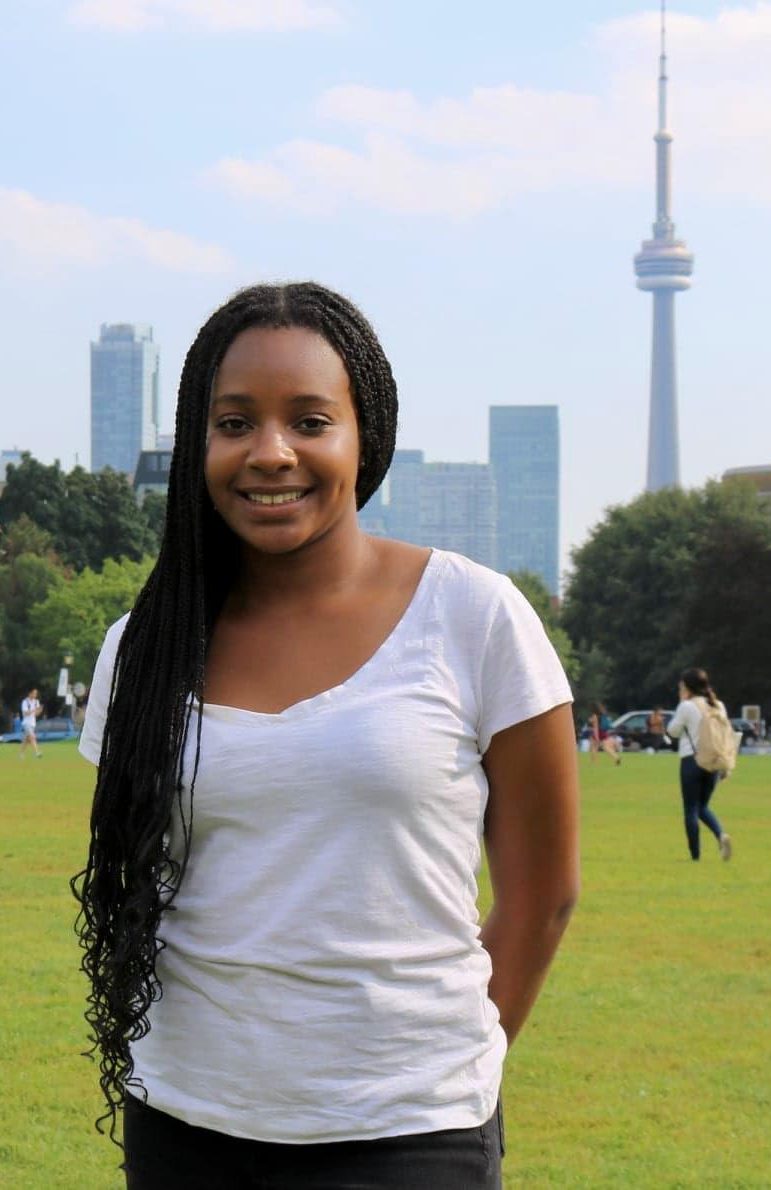 Dumkelechi Aligwekwe
Dumkele is the Editor-in-Chief of the Undergraduate Sociology Journal. She is in her third year of study, double majoring in Sociology and Human Biology, with a minor in Physiology. She loves listening to music like Afrobeat, Grime, and Dancehall. Also, Dumkele is the editor of two Amazon best-selling novels, Nfudu and Hazel House.
Director of First-Year Affairs: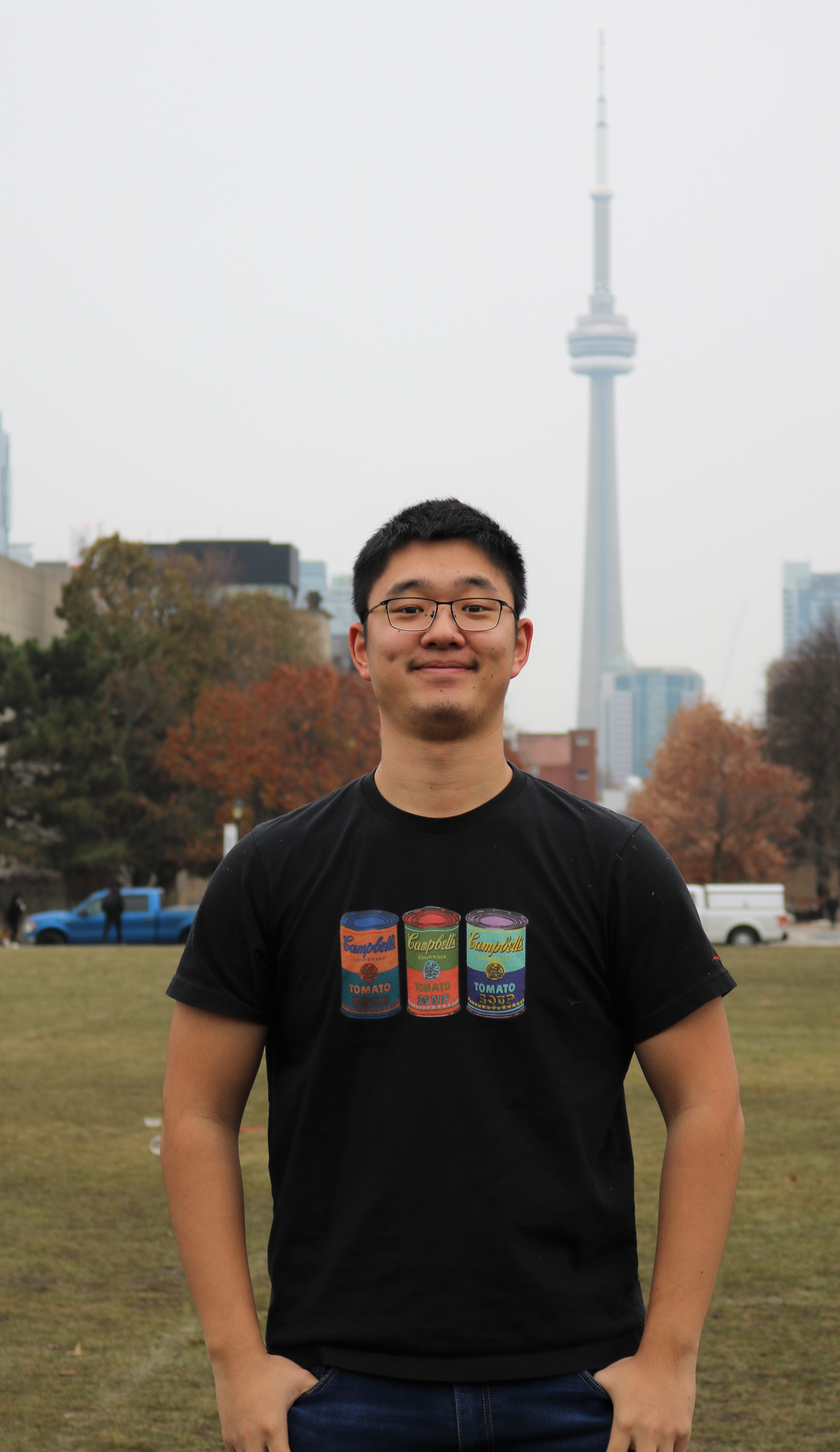 Jerry Tianle Lyu
Jerry is a third-year student pursuing a specialist in sociology and a minor in anthropology. He looks forward to connecting with first-year students and planning events that will help them transition into further studies in sociology. Fun facts: he's a foodie and huge fan of The Office.