President: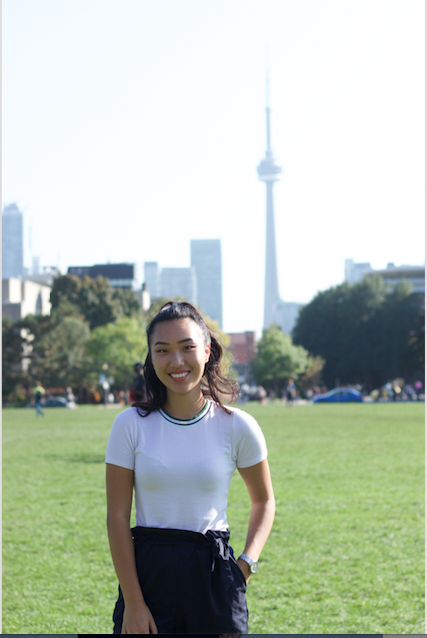 Vicky Zhou
Vicky Zhou is a third-year student pursuing a major in Sociology and a double minor in Linguistics and Political Science. As President of USSU, her goal is to increase the campus presence of USSU by creating a positive community for students in the Sociology program, organizing more networking events, and establishing a closer relationship between the Department and students. She is also interested in international human rights law and aspires to become a lawyer. Aside from school life, she is very passionate about photography and music. You can find some of her artworks on Instagram 🙂
Vice-President: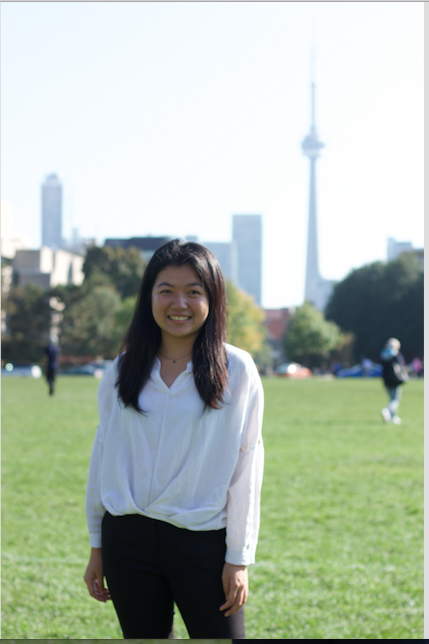 Krall Yu
Krall Yu is a fourth-year student specialist in Sociology. Her favorite sociology course is Consumer Society which provides a critical sociological view on consumer behaviors in different contexts. A fact about her is that she loves food and watching movies!
Director of Internal Communications: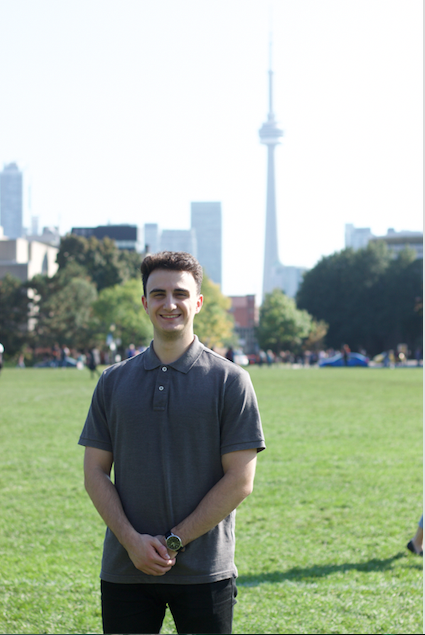 Damian Dibiase
Damian is a fourth-year student majoring in both Political Science and Sociology. His most memorable Sociology courses have been SOC311 and 313, which pertained to both immigration in Canada and social deviance. Damian hopes to pursue a career in law or public policy.
Social Media Directors: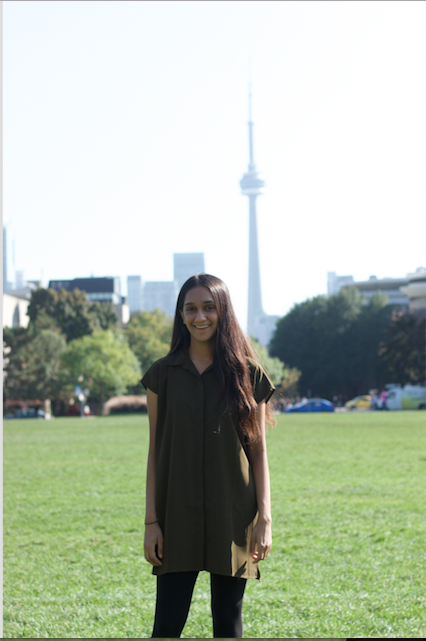 Victoria Barclay
Victoria Barclay is a third-year student pursuing a major in Sociology with a double minor in Political Science and Equity Studies. As this year's Co-Social Media Director she hopes to work with her partner to increase USSU's social media presence and enable USSU with the ability to reach a wider audience for their events and services. Outside of USSU, Victoria is also the Co-Founder and Co-President of the Woodsworth Racialized Students' Collective and is also working with a team of amazing individuals to plan the Canadian Conference on Student Leadership hosted by U of T for the first time this November. When Victoria isn't running from classes to various meetings, she is trying to advance her French language skills.
Iori Komori
Iori is currently in her third year majoring in Sociology, double minoring in Equity studies and Urban studies. She's excited to be a part of USSU and looking forward to all the upcoming events that they're planning! In terms of her other interests outside of school, she's always been interested in photography but has always made excuses so she's hoping to get started this year.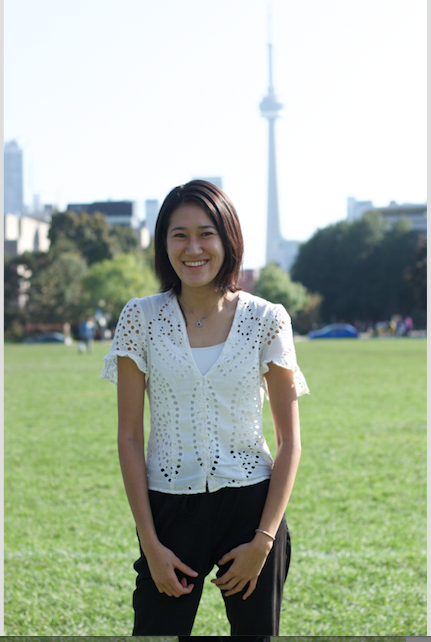 Events Directors: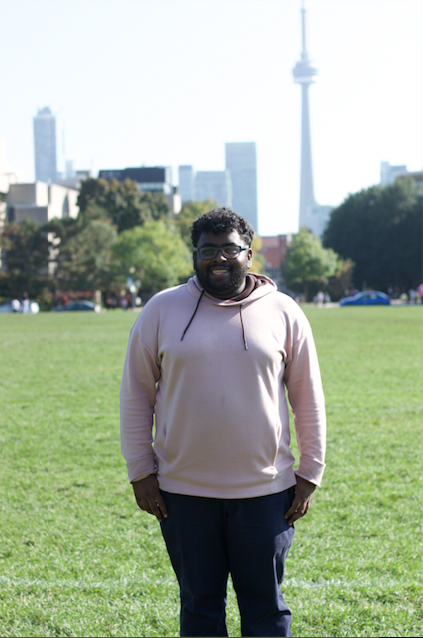 Jess Kim
Jess Kim is in her third year pursuing a double major in Criminology and Sociology. As the Events Director of USSU, she plans to create social and academic events that will excite and engage the sociology student body. Her goal is to meet and connect with as many sociology students so she is able to host events that people want to see happen. Her academic interests focus on the experiences of racialized women, safety and health of sex work, and gender socialization processes. Besides working with USSU, Jess volunteers for The Peer Project, where she recruits youth mentors to be role models for children who are new to Canada, struggling with cultural adjustment issues.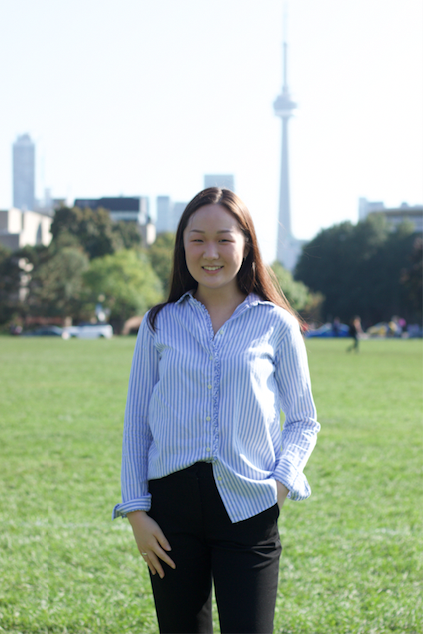 Outreach Director: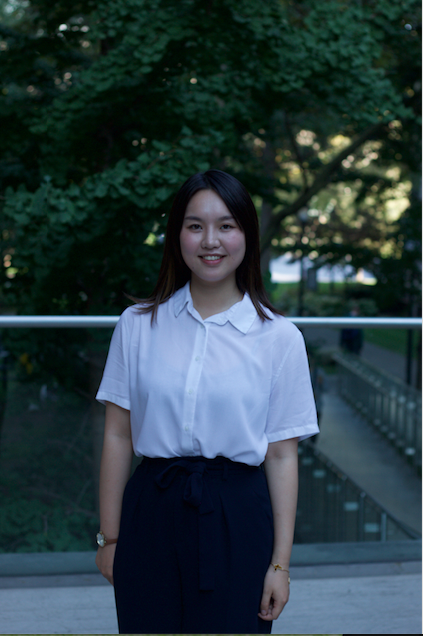 Lucy Lu
Lucy is in her third year pursuing an Honours Bachelor of Arts, double majoring in Sociology and German Studies. As the Outreach Director, she is dedicated to raising awareness of the USSU towards the student body and connecting with off-campus Sociology organizations. Aside from her work at USSU, she also has passion on various volunteer programs which relate to university student mental health and international education. Also, her favourite game is jigsaw puzzle.
Career Opportunities Directors: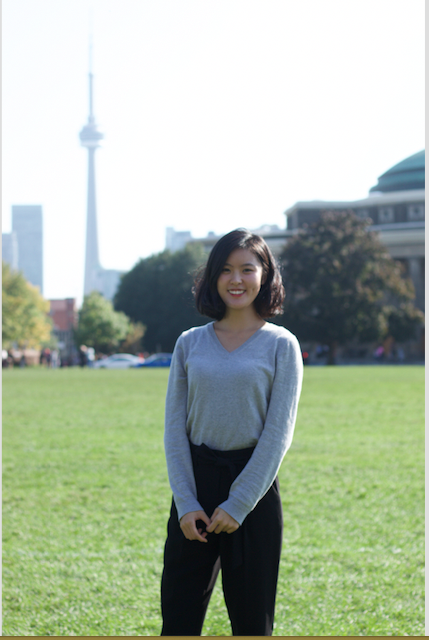 Vanessa Yuan
Vanessa Yuan is in her fourth year, double majoring in Sociology and Industrial Relations. Her favorite sociology course has been SOC213 (Social Psychology). This course bridges the gap between psychology and sociology, providing an introduction to the influence of groups and society on individuals' thoughts and behaviors. Sociology allows her to conceptualize the world with a broader insight and helps her gain a greater understanding of herself! She plans to pursue graduate studies in management and traveling.
Zoey Zhang
Zoey is currently in her fourth year majoring in Industrial Relations, double minoring in Sociology and Psychology. As Career Opportunities Director of USSU, her goal is to bring more career opportunities to Sociology students by organizing networking events and career panels. Her favourite SOC course is SOC313 which talks about social control. After taking it, she understood how sociology and social control manifests in our everyday life through the media, gender and sexuality. Aside from school life, she is also interested in travelling and hiking.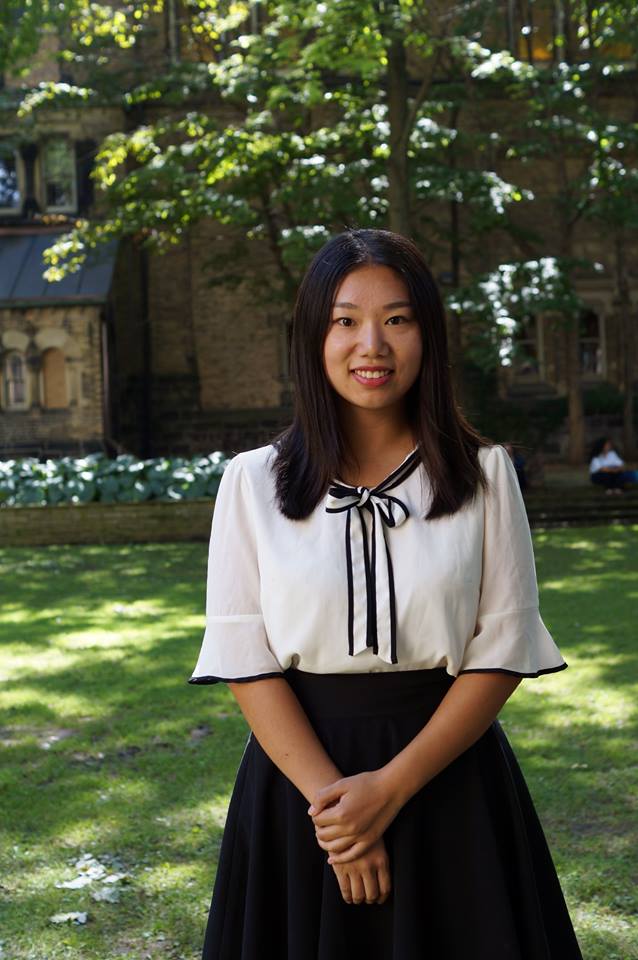 Creative Director: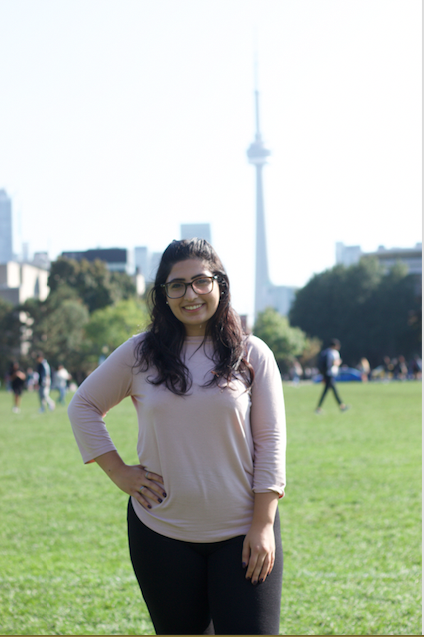 Maha Khawaja
Maha is in her fourth year pursuing an Honours Bachelor of Arts, majoring in Sociology and minoring in Bioethics as well as Diaspora and Transnational Studies. As Creative Director of the USSU, Maha aims to grow the Unions online presence while increasing student morale through participation in our awesome events! In her free time, she can be found binge watching Netflix original series, exploring campus for cute study spots, and working on Reset Zone—a mental wellness app!
Director of Finances: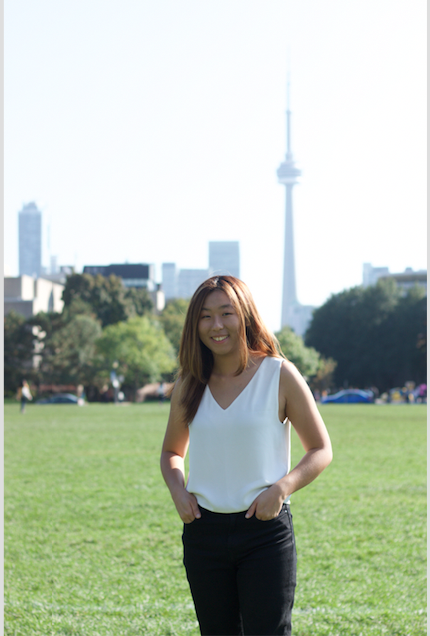 Sarah Chew
Sarah Chew is currently a third-year student majoring in Sociology and Human Geography!! She really enjoys traveling the world to experience new cultures. Her dream place to visit would be Capri in Italy as she feels that it's such a beautiful place to relax in and take in the sights!!
Editor-in-Chief: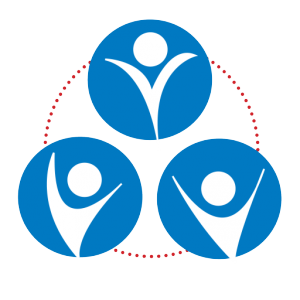 Susha Guan
Susha is pursuing a double major in Sociology and Ethics, Society, & Law. She is passionate about engaging in conversations surrounding the interdisciplinary exploration of sociology and enjoys reading papers that challenge the status quo. Susha believes that the Undergraduate Sociology Journal serves as a platform for students to express their perspectives on various sociological issues with critical analysis and nuance.